The Jelly Bean Slide Ticket Promotion
This is going to be Soooooo fun!!!
For those who remember Willy Wonka, certainly remember the "Golden Ticket".
This is a fun new promotion that actually lasts and lasts and lasts.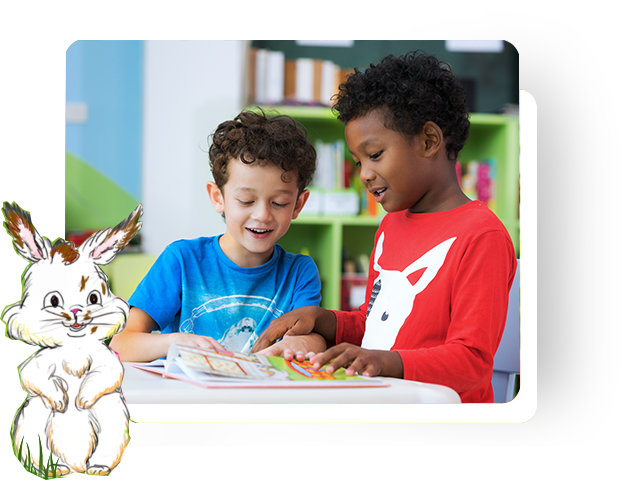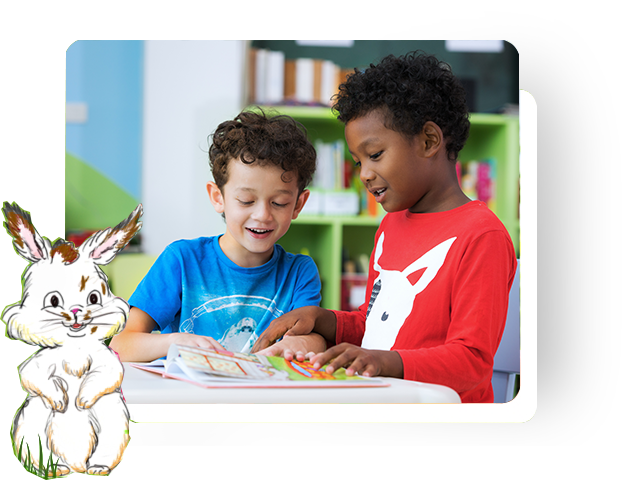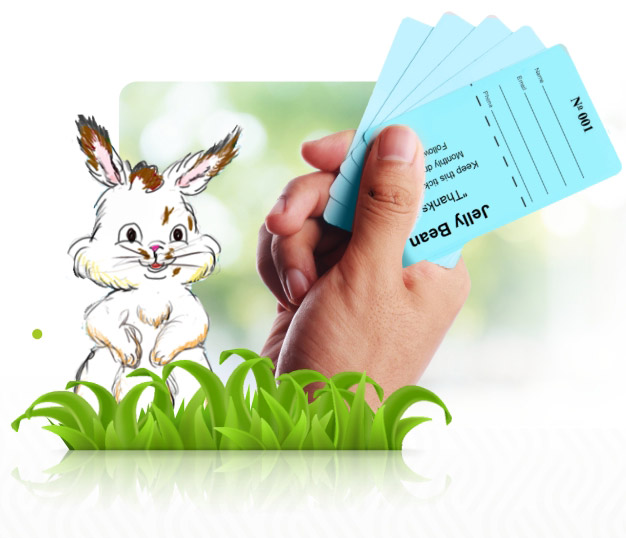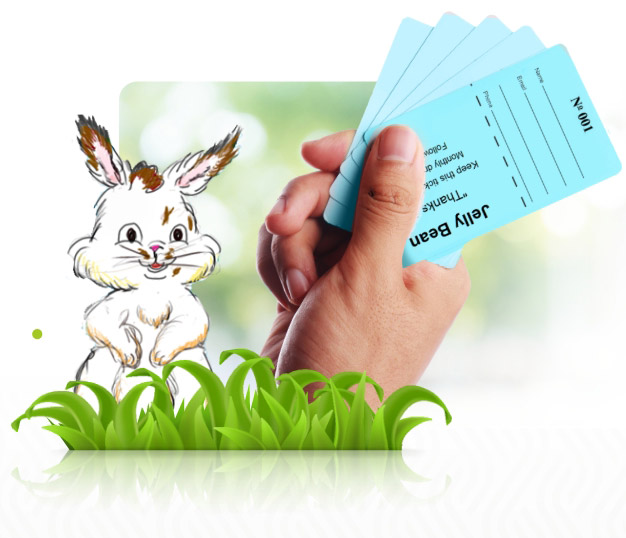 Here's how it works and it's ONLY right here on our website. When you purchase a copy of The Adventures of Jelly Bean Slide – Learning the Alphabet; not only do you get a personalized signed copy of the book, EACH and EVERY book sold from now on and forever will have a Ticket taped to the inside back cover. We will have your matching ticket information secured at our Bunny Ranch
Why is that important? The question is…. Why is that so cool? Because it never ends, it doesn't matter if you won before and we are literally going to make it up as we go along, until we get it right.
Follow us via social media for all announcements, drawing dates and times; then observe it live. We may have single drawings and/or multiple drawings every month. Book sales will drive this Bunny Train and we want to take it across the country and back and back and back and when we do more children will win and win and win