Get Your Signed Copy Today.
Learning the ABCs has never been so easy and fun!
Follow Jelly Bean Slide through her adventures from A to Z.
With 474 words that begin with letters of the Alphabet and over 420 pictures; this is the BEST alphabet book EVER.  Kids love it and so will yours! 
The Adventures of Jelly Bean Slide comes in both hard and soft covers and we put together a package deal while supplies last.  Scroll down, take a look and also listen to The Jelly Bean Slide Alphabet Song.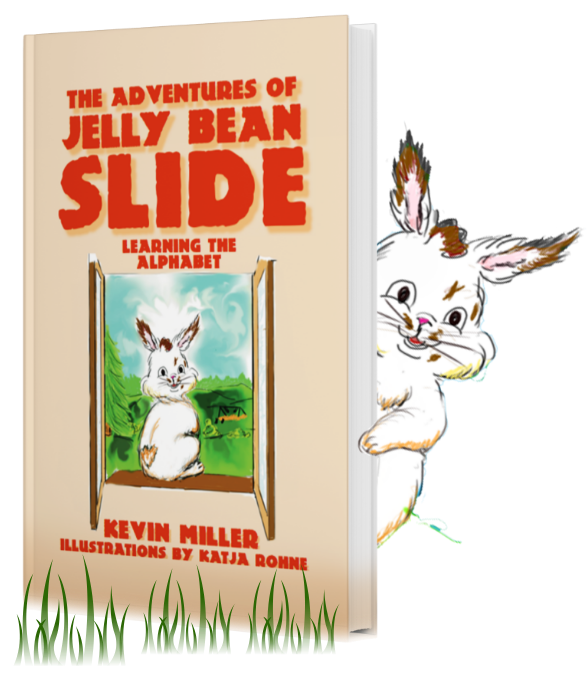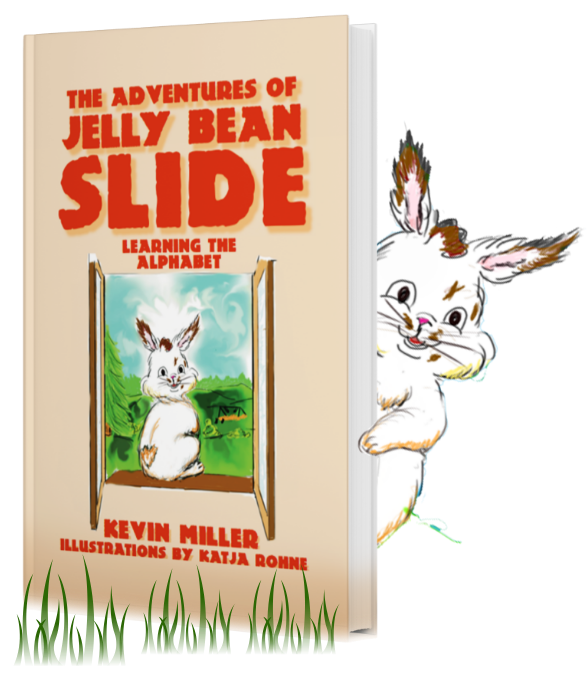 Excellent book!! 5 Stars!!!!
I cannot begin to express how truly wonderful this book is!! It is a pure delight to read! I am truly excited to enjoy this with my young grandchildren! While it is educational, it is a huge plus that the children can be involved and entertained with each and every page! Very well written and the illustrations are spot on! 'The Adventures of Jelly Bean Slide' is a "Must Have" for all children who are learning their ABC's!
Amazon Customer
Reviewed in the United States on November 27, 2019
Enjoy our sample book below.
More And More Are Enjoying It
You Should Enjoy It Too!