The Jelly Bean Slide School Book Promotion
The Adventures of Jelly Bean Slide – Learning the Alphabet is a tremendous learning tool for young minds.
There are 430 colorful pictures, over 1500 words and 474 of those words start with the letters of the Alphabet. Each page is filled with color and creativity and each sentence rhymes with the next.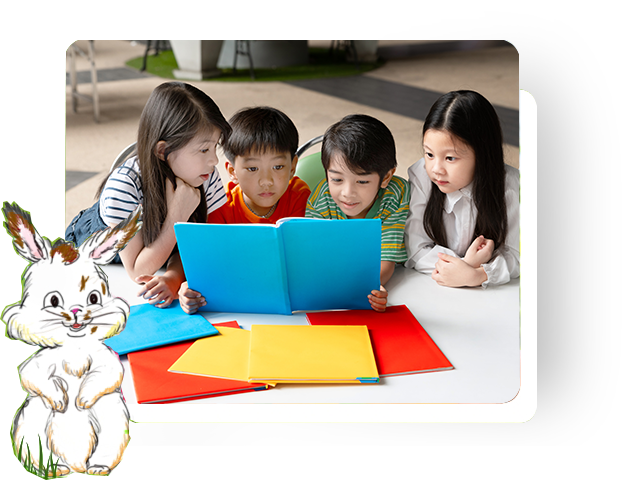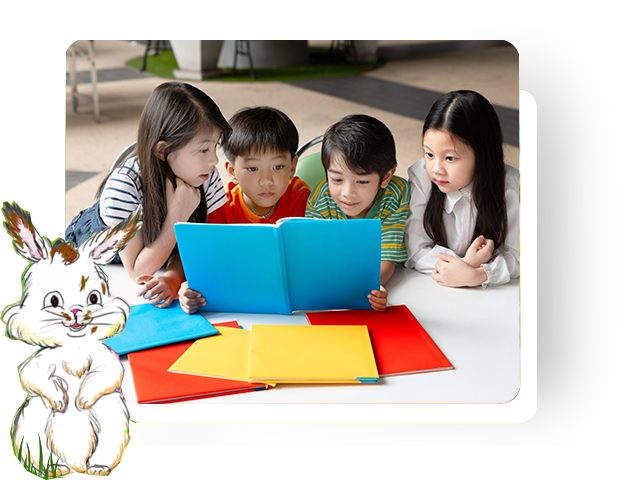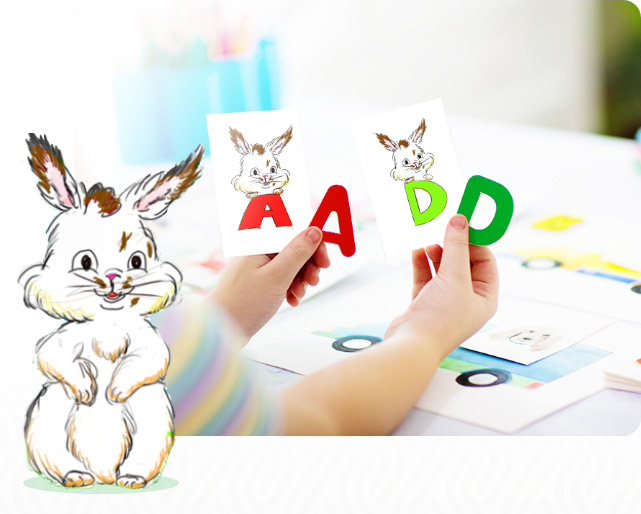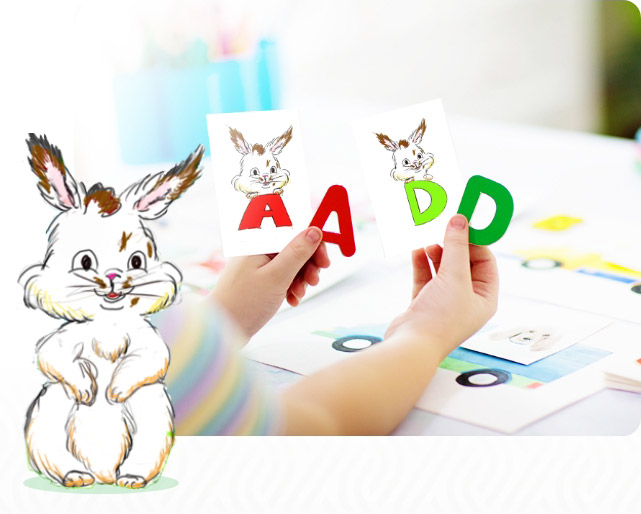 Pictures, colors, words and rhymes stimulate young minds and support cognitive development according to every child psychologist. Every child deserves that opportunity and we have a great way to make that happen.
Teachers have expressed that getting funds they need for their students isn't always easy and here is how we can all help.
FOR TEACHERS: please fill out the information below. Let us know how many books your school would like; for the Library, for each classroom, for the kids to take home.
FOR BUSINESS OWNERS, ENTREPRENEURS, FAMILIES THAT MAY HAVE A LITTLE EXTRA TO DONATE – if you are interested in purchasing books for a school, a child, a library – please fill out the information as well and we will reach out to you.